University of North Carolina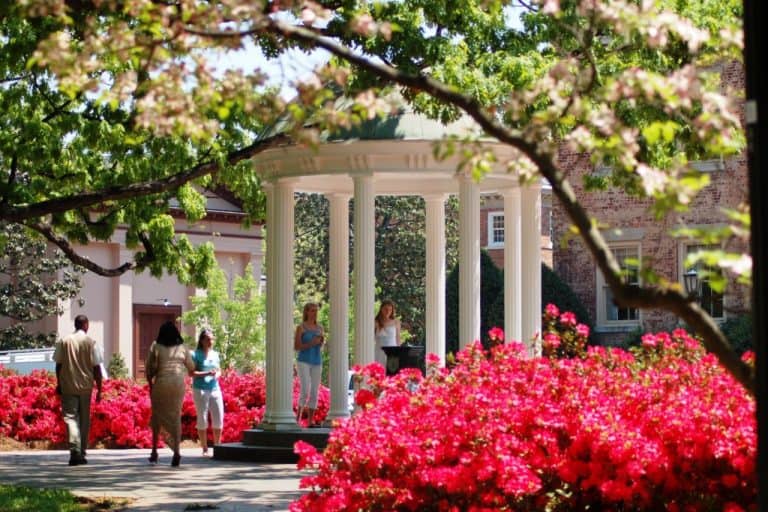 Thanks for taking our survey!
We'll get in touch with you soon and let you know if you won.  Come check out Destino!
We meet every Thursday at 7:30pm in the Student Union.  Join la familia!
Contact Us
To get involved with Destino in Chapel Hill, email Jhila Tercheria!