Raising up a generation of Latino leaders to change the world for Christ.
We envision spiritual movements of Latino students, faculty, and community so everyone knows someone who truly follows Jesus.
We value faith, growth and fruitfulness in a compassionate community committed being:
Culturally Connected
Academically Achieving
Financially Faithful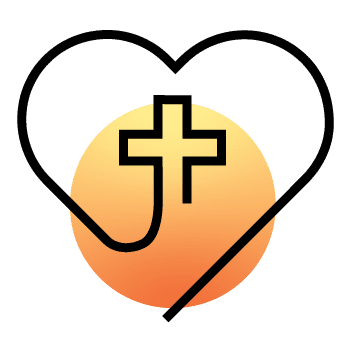 Empowered Spiritually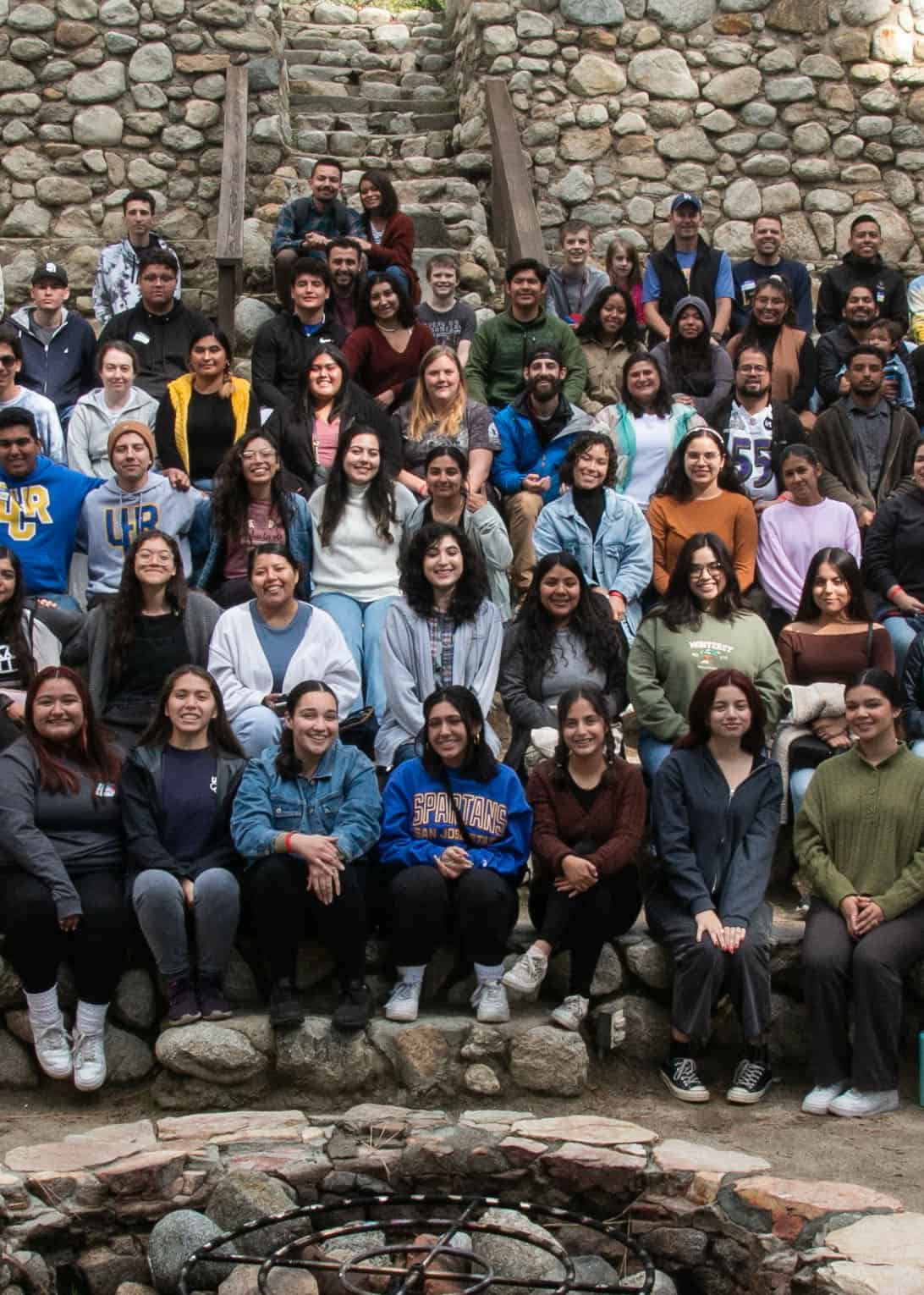 Make new friends, retreat to nature, clear your head, and connect with God on a weekend away with other local Destinos.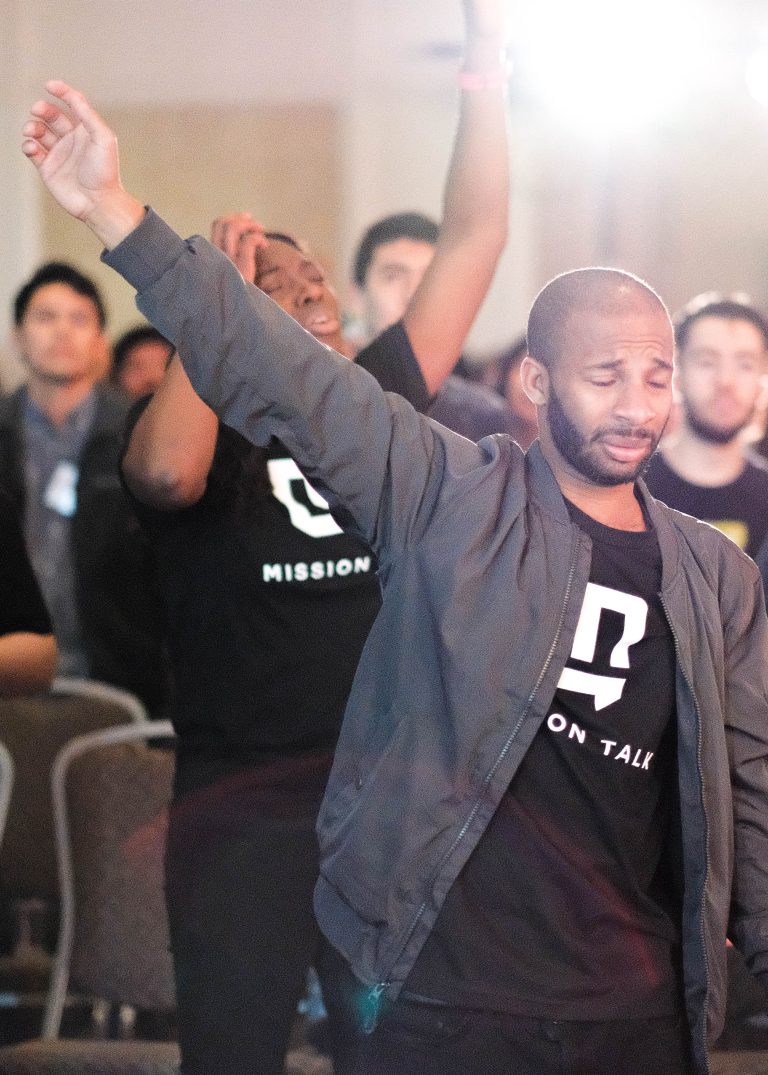 Join other Destinos from around the country as we grow in our faith journey and build an eternal legacy together.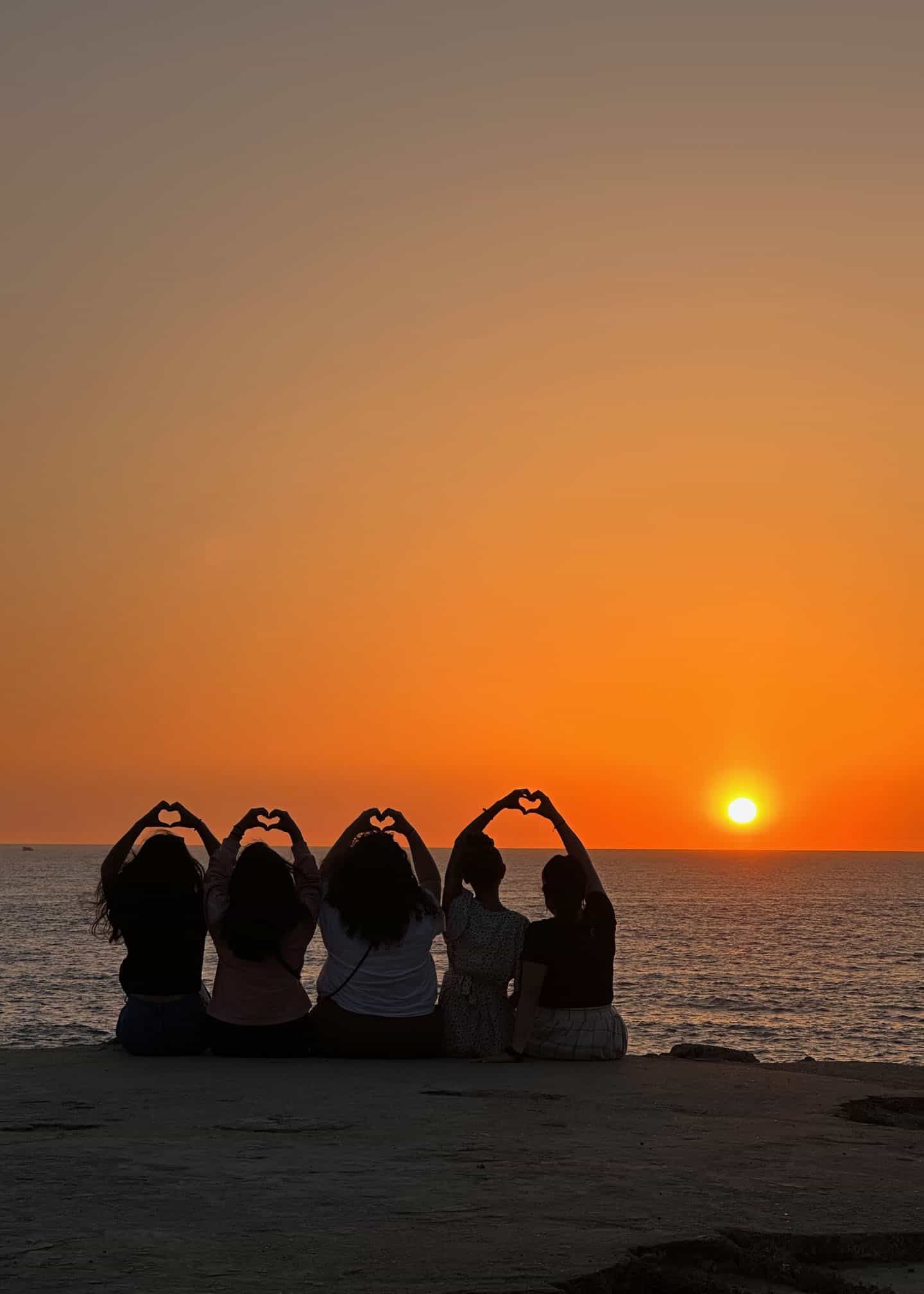 Students come together to make a difference internationally or stateside by serving others and sharing God's love for them.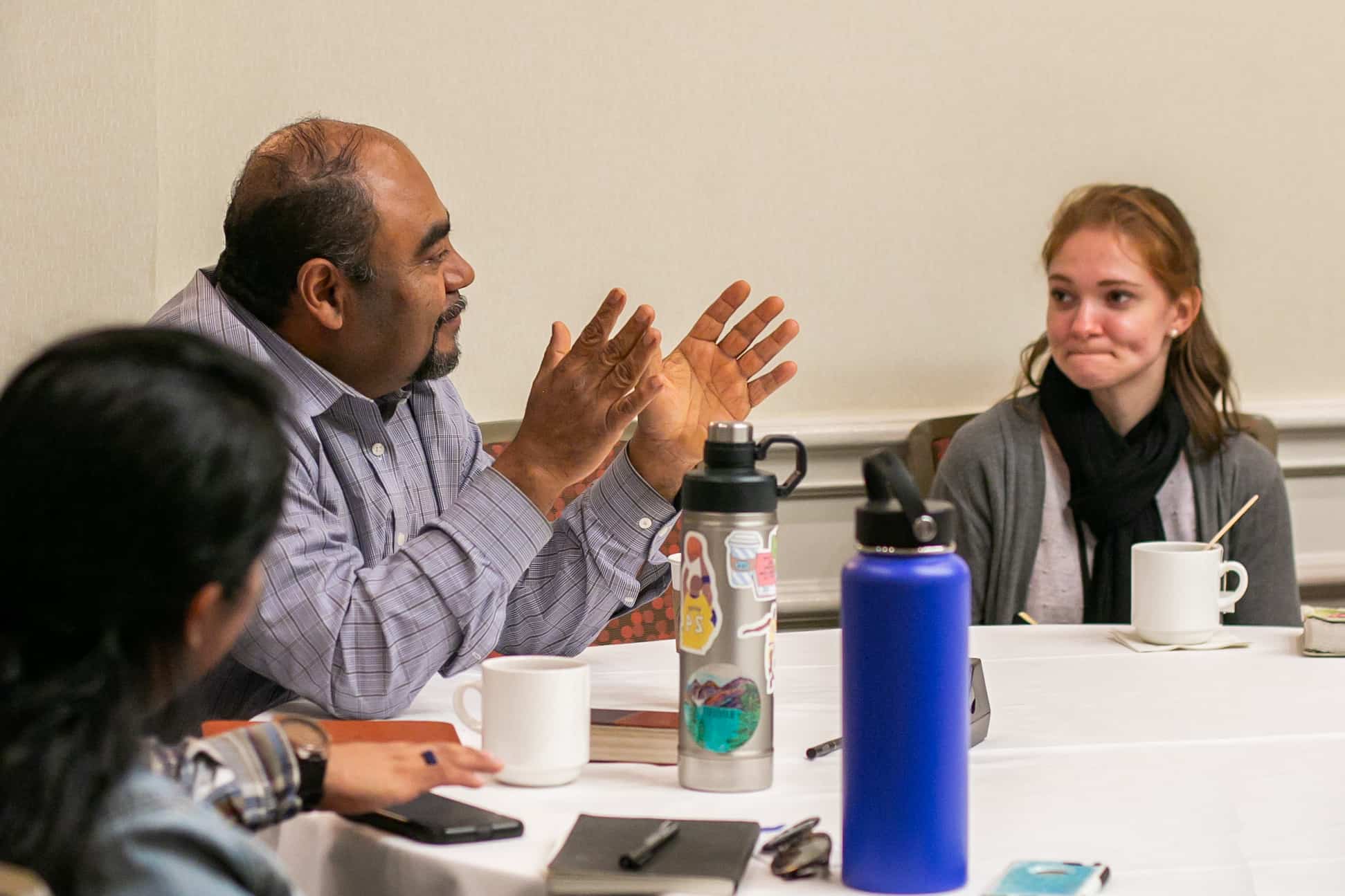 Our ministry coaches specialize in evangelism, discipleship and building relationships with students and churches, and they can help you disciple students, families, and communities. Collaborate with us, and together we can reach the next generation of Latino leaders.
"As a church planter I was looking for ministries that are raising up Hispanic leaders for the church. I looked all over the country and I couldn't find anyone doing this. There's nobody else doing what you're doing. You're it! Destino is raising Latino leadership – one of the single reasons why Destino needs to succeed."
Jesse Elizondo – Two Rivers Bible Church, Gonzales, TX.