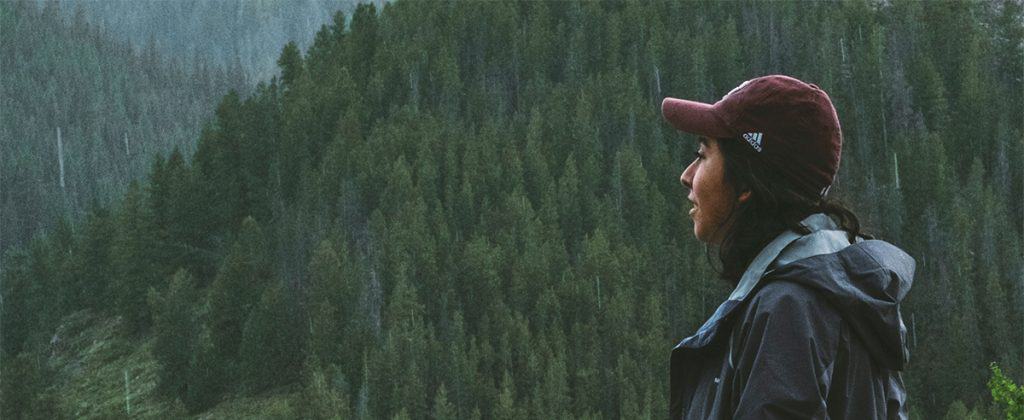 God is raising up Latino and Hispanic leaders across our nation to take the name of Jesus Christ to their campuses. Come join with other leaders like yourself and enjoy a week of training and fun at Destino Trek this summer.
The trek will have content focusing on ministry skills, engaging spiritual growth, and stretching oneself in terms of ethnic identity and comfort zone. There will be experiential learning opportunities, outreaches, and plenty of time spent getting outside in the beautiful Rocky Mountains of Colorado. You will be stretched, and the Lord will meet you as you trust Him for immense growth.
One might ask, "Why Vail?" And the answer is the Vail valley offers a beautiful, fun environment where one will be challenged to trust the Lord. A large Latino population resides and works in this area, but little in the way of spiritual connectedness exists in the valley. The Vail Valley offers both ministry and stretching opportunities for all who attend.
Experienced Destino leaders (both students and staff) will be your trek guides for the week in this exciting time of training and getting to know other leaders from across the country.
The whole week is designed to equip you on your trek to follow Christ and to give you practical ministry skills and experiences that you can take back with you to your campus.
Come join us for a week of adventure and leave equipped to better reach those around you on campus!
Information for the 2021 Destino Trek will be posted here when it's available. Contact us if you have questions.