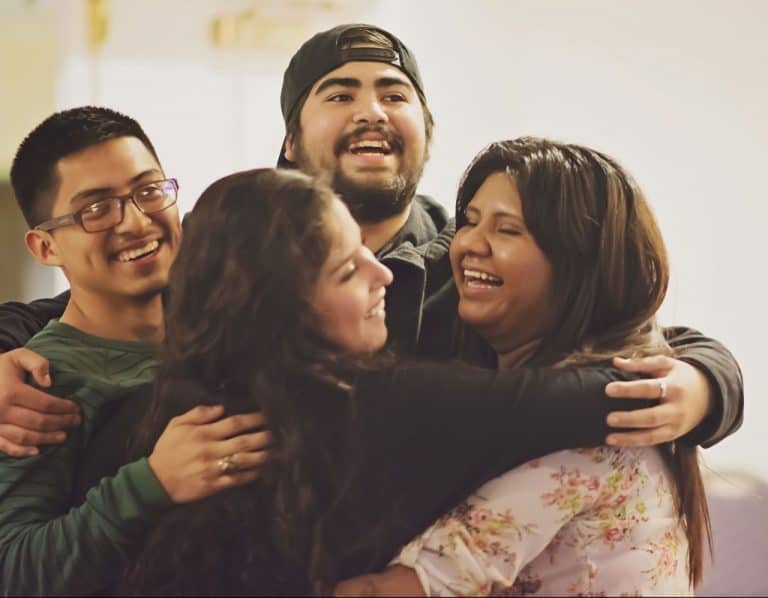 ¿Quieres conocer a Dios? The mission of Destino at Michigan is to journey with students and faculty to follow Jesus and fulfill their God-given destiny.
We are building a familia—a place you can call home at U of M.
Destino is a family that will help you succeed academically, socially, and spiritually.  And we want you to join us!
We meet every Monday at 9PM at 217 N. Ingalls.
If you're interested in growing spiritually with other Latin@s at Michigan, send us an email!