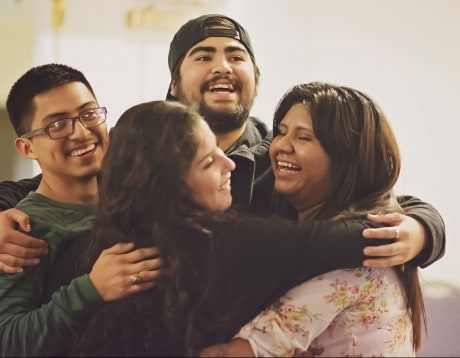 In addition to volunteering with us and praying for our students and staff, a valuable way you can collaborate with our work to raise up a generation of Christ-centered Latinos to change the world is through giving.  A one-time special gift or ongoing financial partnership is an investment that will reap spiritual dividends for eternity!  Visit Destino's secure donation site to learn more and to give.
On behalf of our students and staff, thank you!
If you would like to support the ministry of a specific Destino staff member, please visit our staff page to email them, or search for them on our secure giving site.