"I was terrified!" said Enya. "I've never told anyone about Jesus, so it was my first time." The freshman from San Diego was at the Destino Winter Conference in Dallas in January. Saturday afternoon she and several other students messaged a video to their friends on Facebook with a gospel message, leading to 76 spiritual conversations. "Even though I hadn't talked to my friend for years, it went really well. She was really thankful I shared the video with her."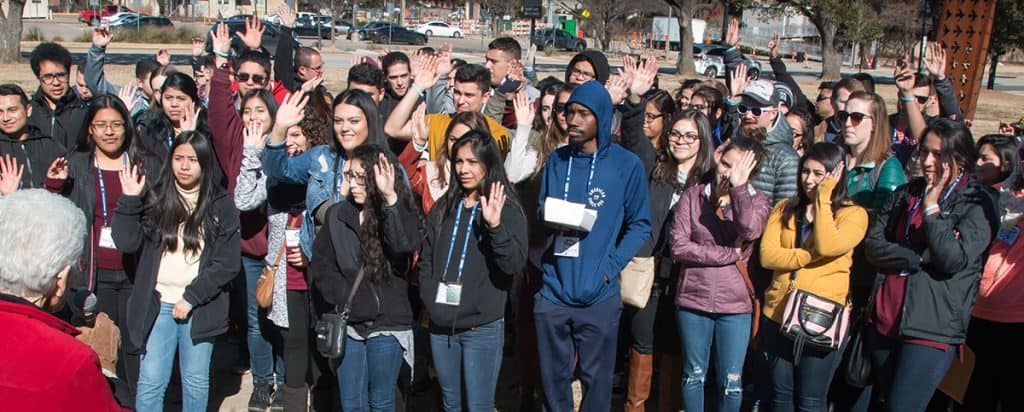 That same afternoon, the rest of the students at DWC partnered with a local church to do Sunday school type programs in different neighborhoods around the city. They played games and taught them a Bible story and memory verse. This "Day of Faith" during the conference gave students a direct opportunity to learn how to share with others about Jesus Christ. Students started 136 conversations and eight people prayed to receive Christ that afternoon!
The three day conference was themed Uno—One God, One Body and One Mission—together in Christ. Students were also challenged by speakers, and participated in workshops, bilingual worship, prayer and familia times.
Conferences allow students to step away from the chaos of life and consider their lives in light of eternity. "I'm so glad I went," said Hannah, another student from San Antonio. "The Lord worked in so many ways this weekend. I'm looking forward to taking back what I've learned from this conference and continuing to share the gospel and His love with others."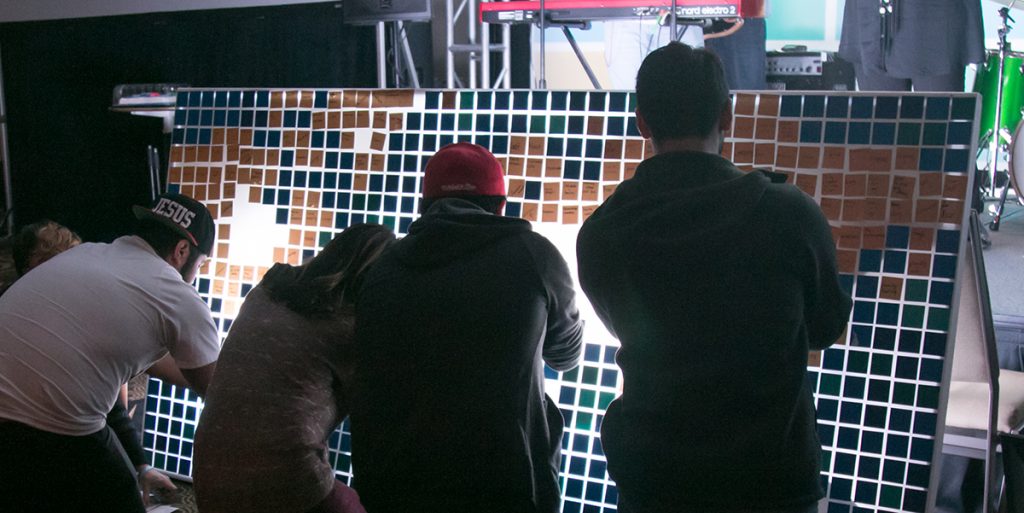 On the last night of the conference, students were led to bring their struggles to God through a guided prayer time. They wrote down a burden and a blessing on a post-it note and brought it to the front of the room. They then put these notes on a board with a map of the world to show how God uses it all to reach the world for Christ.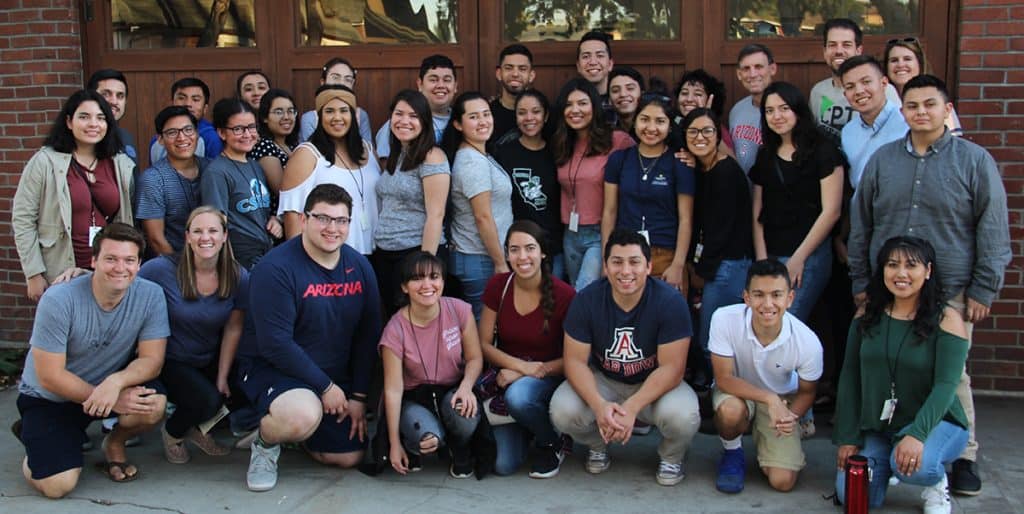 Lizeth Rios shared how Destino has impacted her life during one of the sessions at DWC.